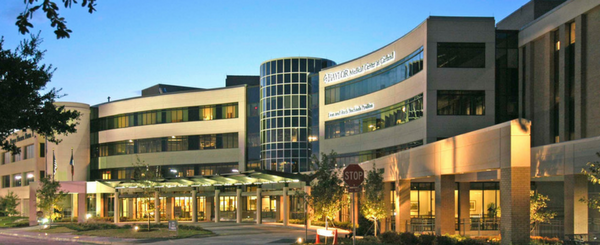 Centurion Service Group has been selected to sell the assets of the recently closed Baylor Scott & White Medical Center - Garland located in Garland, Texas. Centurion will conduct this auction via live webcast on Tuesday, May 22 through Thursday, May 24.
The 113-bed Garland medical center closed its doors on Feb. 28, leaving a significant amount of medical equipment to auction ranging from MRI machines to multiple sets of surgical instrumentation.
"A facility such as this allows other healthcare providers and dealers of equipment a unique opportunity to purchase equipment from the location where it was last in service," said Erik Tivin, CEO, Centurion Service Group. "We offer this equipment for sale by auction to allow buyers to purchase goods from one location in a short time period."
Along with Centurion's medical equipment auction, Centurion will host a public sale of the remaining non-medical assets. The date for the public sale has yet to be announced. For updates on public sales and upcoming auction information, please contact us at 708.761.6655 or email us at info@centurionservice.com.