Want to learn more about Centurion? Lets get down to the basics. Here are 10 facts everyone should know about Centurion Service Group.
1. Centurion Service Group was founded in 2001.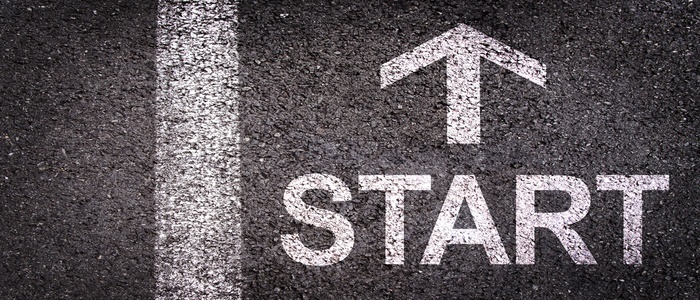 2. We sell over 7,500 pieces of medical equipment each month!
3. We have closed or relocated over 200 hospitals/medical facilities since 2001.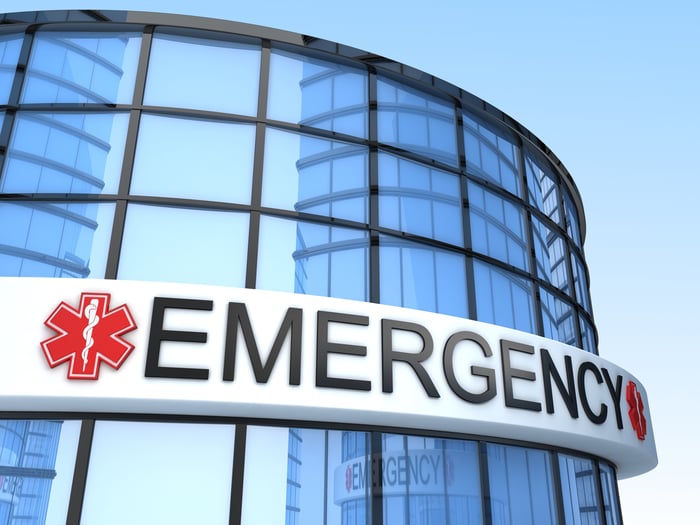 4. The Centurion Chicago headquarters moved to a new office space in April 2016.
5. We have a gym for our employees in Chicago to use and stay in shape.
6. We have three warehouse locations (Chicago, Las Vegas and South Florida).
7. We have five certified auctioneers.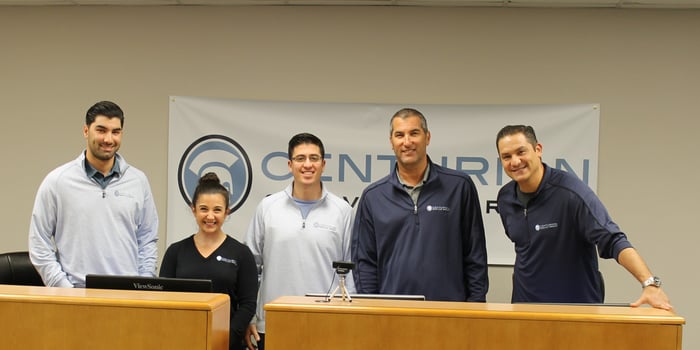 8. We have a booth at the FIME and Arab Health shows every year.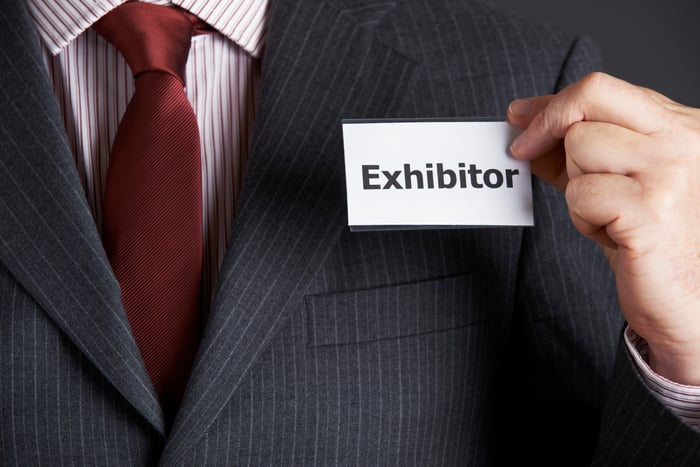 9. We are a one-stop shop for all of your medical equipment needs.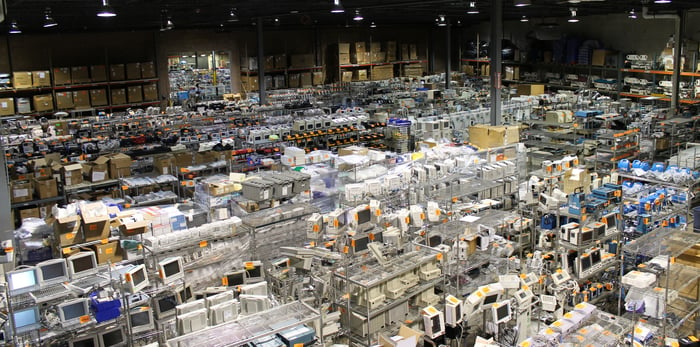 10. We have a charitable foundation that receives a percentage of our earnings from each sale, and the Centurion Medical Foundation then donates that money throughout the year.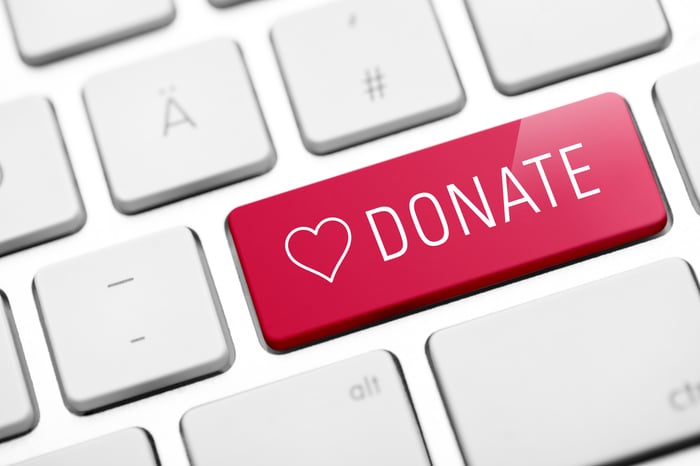 To learn more about Centurion Service Group, click here.